TREATMENT MENU
VIP Suite Bath
Bamboo Breeze Bath
Relax in our signature scented bath of Bamboo & Teak while you enjoy a local side beverage of Bir Pletok and rice snacks. This treatment nourishes and hydrates your skin with a rich mixture of tantalizing scents of sea salt and bamboo oil.
Cappucino Bath
he treatment for all chococino lovers. Savour the blissful aroma of rich chocolate while experiencing the treatment and enjoying its antioxidant benefits.
Citrus Infision
An awakening and uplifting aroma of rosemary, peppermint, spearmint, neroli and pink grapefruit. Great for jetlag, hypertension, skin toning and mental stimulation.
Muscle Relief
A restoring ritual using herbal oil infused salt bath perfect for muscular aches and pains. This massage is coupled with a complimentary serving of soothing herbal tea and nutritional nuts and seeds to fight inflammation.
Rose Relax
Recline and luxuriate in this indulgent infusion of essential rose oil and rose petals. Deeply relaxing and moisturizing for the skin.
Slumber Time
Kick back, relax, and rest assured that you will get a great night's sleep in this treatment that is acompanied with organic chamomile tea and nutritious cacao nibbles. Whether it's jetlag or simple day-to-tday stress, this massage will soothe you to the bone.
OTHER TREATMENT MENU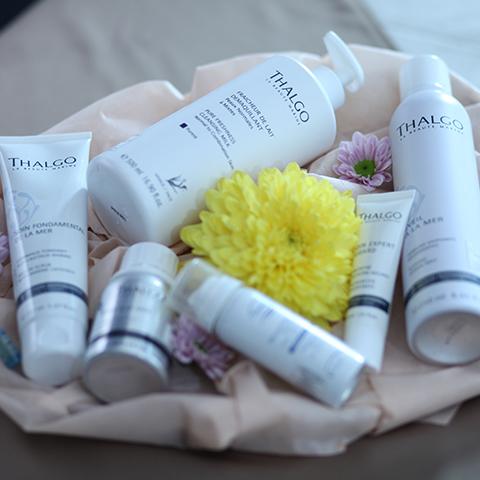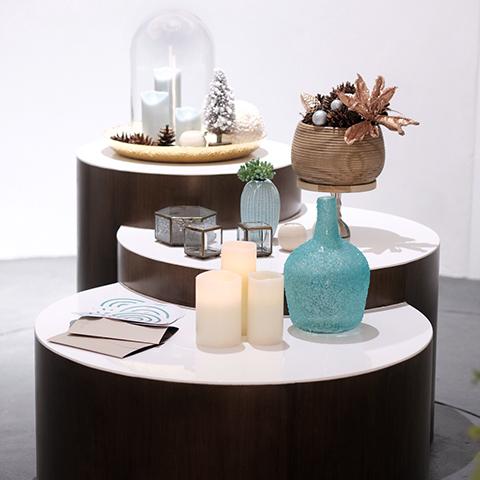 Acqua Spa Retail
Shop for merchandise Acqua Spa Wellness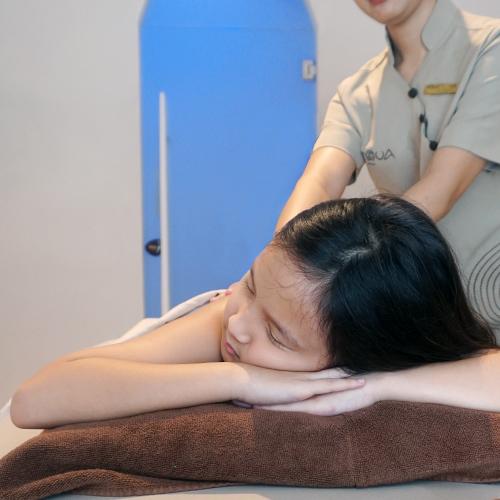 SIGN UP FOR AMAZING OFFERS
SIGN UP AND GET YOUR WELCOME PRESENT TODAY