TREATMENT MENU
Foot Therapy
Foot Scrub & Wrap ( 60 Minutes )
IDR 650.000
Pamper your feet with minty citrus infusion scrub. Care for your feet, helps cleanse the skin and remove dead skin. Contains spearmint and green mandarin which gives a sense of cold continues with aloe sun shooter foot wrap, good for reduced cracked heels.
Reflexyology ( 60 Minutes )
IDR 550.000
Power up your treatment with this foot fix, using ingham method of reflexology focusing on the zones and lines of the feet and works on the autonomic system enhancing overall health and wellbeing. Stimulates and improves blood circulation, lymphatic drainage, relieves stress and tension, helping to control pain.
OTHER TREATMENT MENU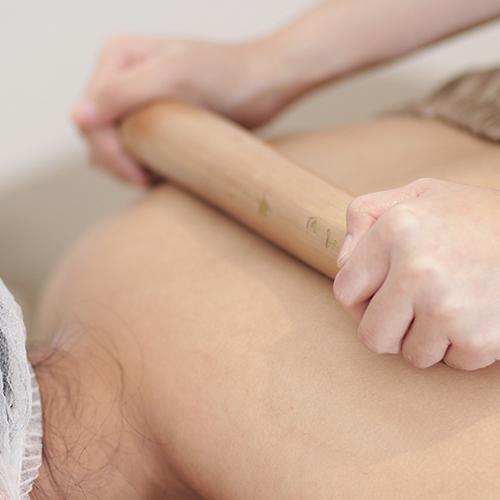 Full Body Massage
Experience our signature body massage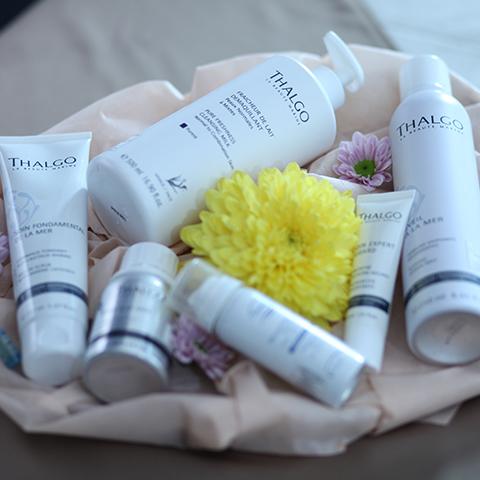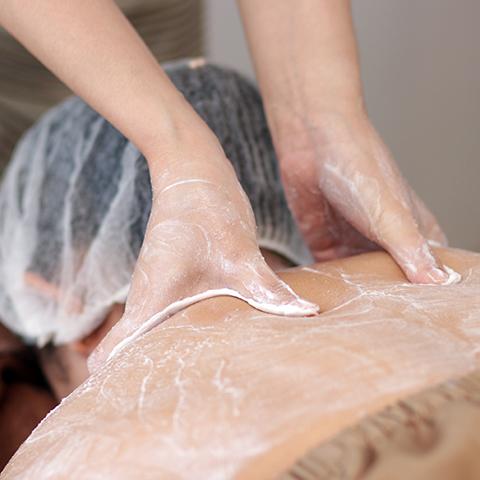 Full Body Scrub
Experience our signature Body Scrub
SIGN UP FOR AMAZING OFFERS
SIGN UP AND GET YOUR WELCOME PRESENT TODAY