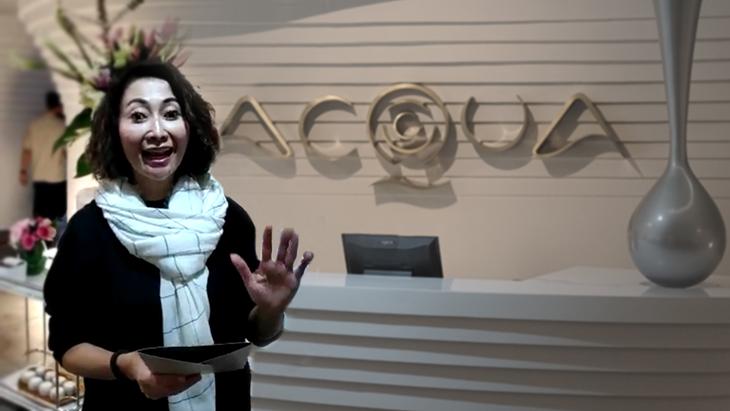 Wednesday 12 December 2018
Testimonial From Indy Barends Artist About Acqua Spa
---
Who does not know the Indy Barends Artist, her expertise in presenting the event is undoubtedly, the role in the Broadcast world since adolescence did not make Tendy (his nickname) stop only to that extent, various awards have also been obtained including Panasonic Gobel Award for Entertainment Presenter Favorite and other Variety & Talkshows. In the world of acting, I have also starred in various widescreen films.
The woman born on January 15, 1972 in Bogor is always hilarious and bustling. Even though he thinks that Indy is quiet ...?
The arrival of Indy Barends at Acqua Spa & Wellness is in the JHL Solitaire Hotel Grand Opening series, "it is amazing that serpong has a luxurious spa place and feels in heaven" that is the impression he first came to at Acqua Spa & Wellness. Already tried a number of Spa places in Jakarta, but Indy feels different things and is very spoiled with the touch of a professional therapist. Having a beautiful and beautiful body is not only enough to survive in the entertainment world, having smart and self-carrying will certainly have more value people, especially if our body is diligent for Spa treatments that will provide freshness to the skin and body and face will be fresher, that's the story.
Other News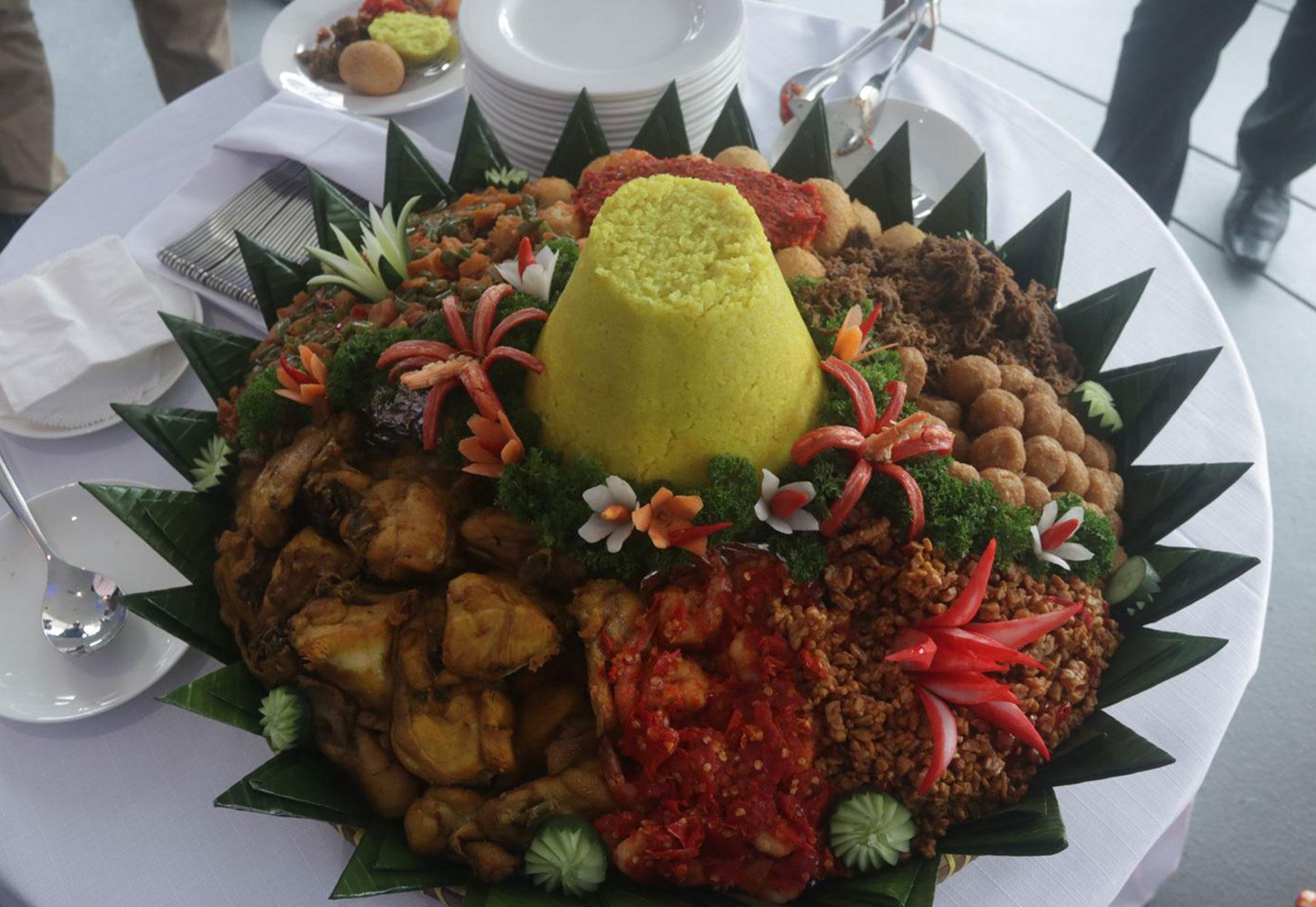 Coinciding with the Grand Opening celebration of JHL Solitaire Hotel in November, ACQUA Spa & Wellness is on the 3rd floor of JHL Solitaire Hotel officially to open Spa Treatment outlets on Saturday November 25 2018.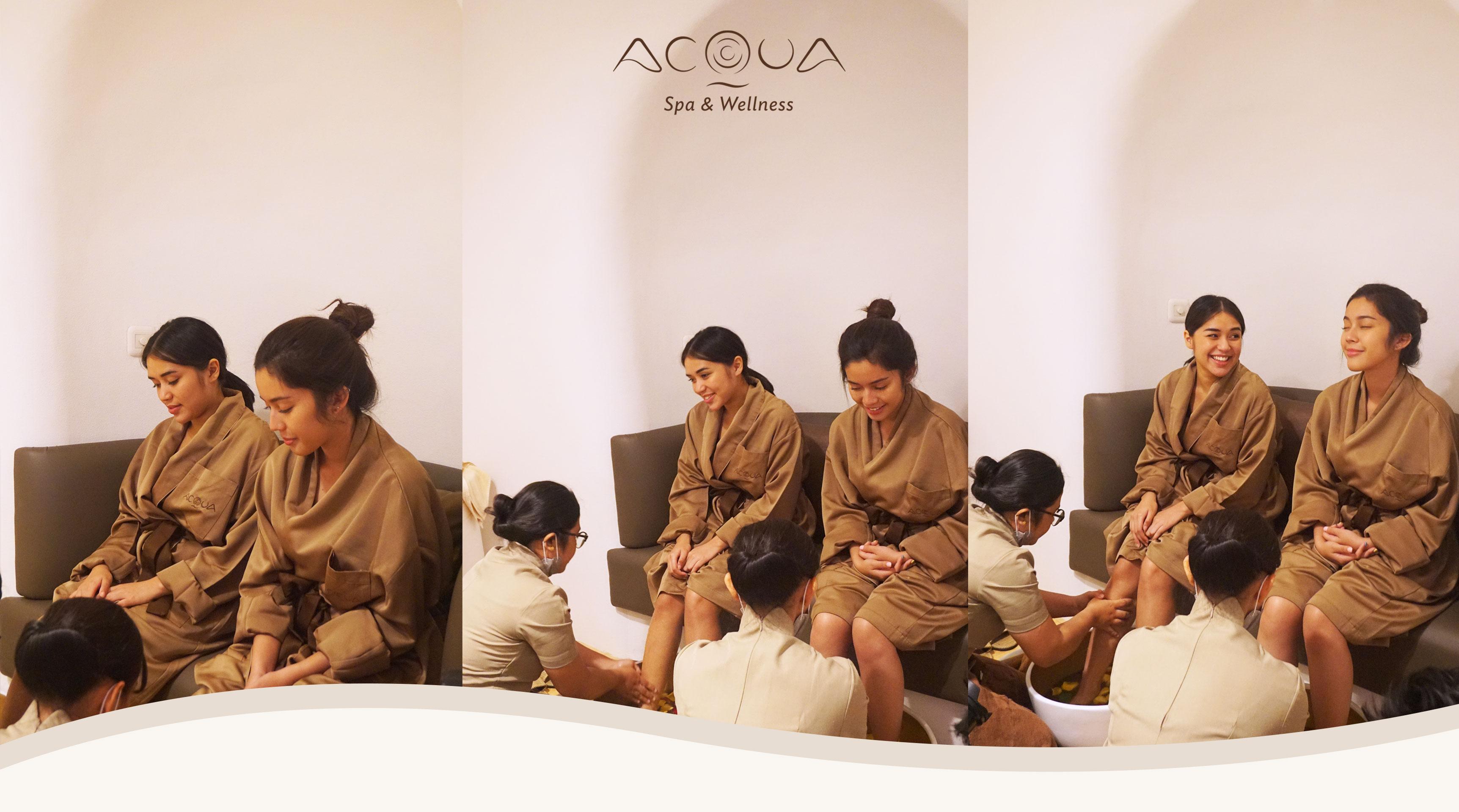 We are really excited, love this place... ACQUA SPA WELLNESS di JHL Solitaire Hotel, Gading Serpong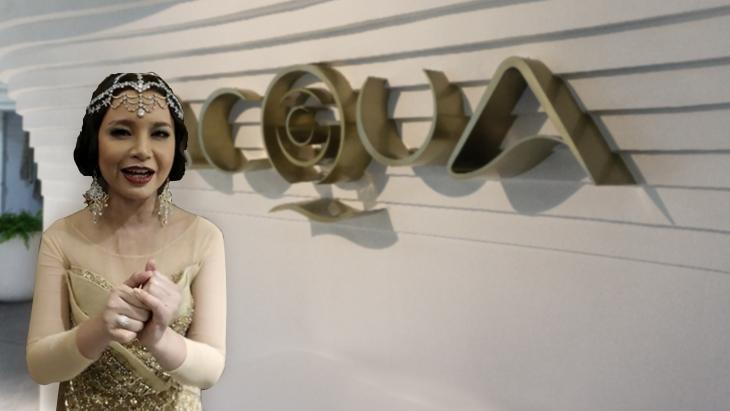 Similar to Indy Barends, the presence of Rossa also took part in the excitement of the JHL Solitaire Hotel Gading Serpong Grand Opening event, looks beautiful and always modest, which is the hallmark of Rossa who was born in Sumedang City on October 9, 1978. Started her career as a stage singer and participated in various singing competitions already delivered Rossa to become the current Diva Music Indonesia.