TREATMENT MENU
Acqua Spa Package
3 Algae Marine Acqua by Thalgo (90 Minutes)
IDR 1.250.000
Let us pamper your body, mind and soul in preparing the most important moment in your life, The Weddings. ACQUA Spa offers an ancient tradition treatments to bring you relax, fresh and bright on your special moment. The experience begin with body massage, continue with Charcoal body wrap and finish with Face Accupressure to close the whole experience of your Pre-Weddings.
Bamboo Breeze Signature Package Single / Couple (120 minutes)
IDR 1.300.000 / IDR 2.400.000
Deeply nourish with Bamboo Breeze Signature massage using warm bamboo and aromatic bamboo & teak oil. Assisting in blood circulation, great for tired muscles, re-balancing, revitalizing and re-hydrated the skin. Doubling hydrate tired skin with a refreshing bamboo salt full body scrub, also for exfoliating, detoxifying, and remineralizing. Last, enjoy face charcoal mask for refreshing.
For A Good Sake (90 minutes)
IDR 950.000
Body massage combine with sake scrub.
Himalayan Spice Island (90 Minutes)
IDR 950.000
Acqua Spa is inspired to offer a unique experience between Himalayan salt vapor and Banten's herbal pouch. Treatment begins with foot rituals and foot massage in the salt cave while inhaling the Himalayan salt vapor as the function to kill toxins in the body and stretching the respiration. After enjoying the breathing therapy and foot massage, our professional therapists will escort you to the treatment room to continue the herbal warm pouch massage, it good for blood circulation, antiseptic, refreshing and relaxing.
ROMANTIC EXPERIENCE
Blissfull Romance Package Single / Couple (120 minutes)
IDR 1.350.000 / IDR 2.500.000
Indulge the ultimate journey with your love one on your special occasion to create a memorable experience at the spa. It starts with a relaxing body massage to release muscle tense followed by roses scrub for your skin refreshment. A luxury romantic red wine bath ritual a companied with a glass of rosella tea and chocolate strawberry will bring you to the total of Blissful Romantic moment.
OTHER TREATMENT MENU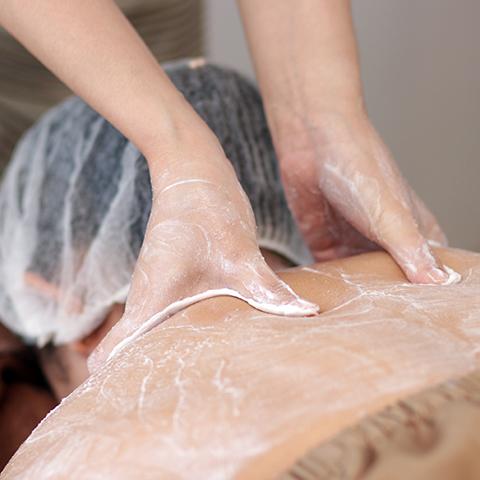 Full Body Scrub
Experience our signature Body Scrub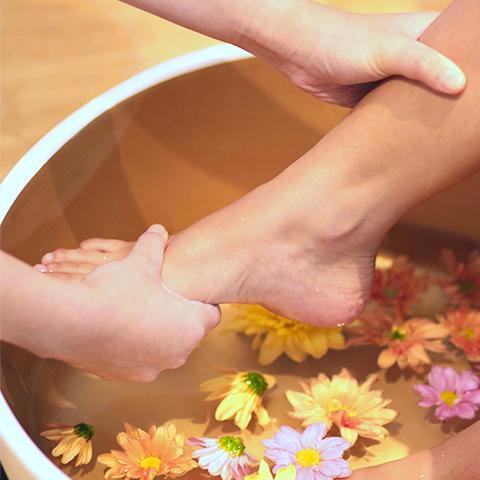 Foot Therapy
Experience our signature Foot Therapy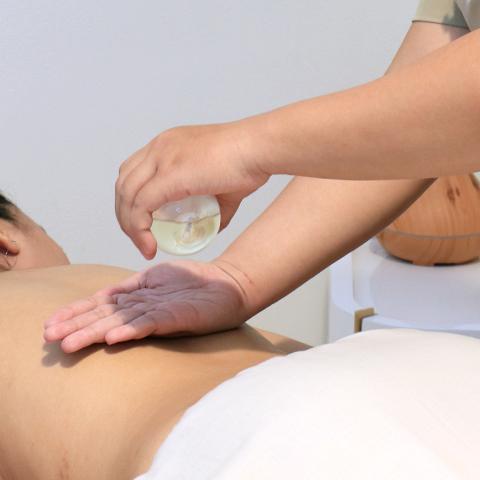 Full Body Wrap
Experience our signature Body Wrap
SIGN UP FOR AMAZING OFFERS
SIGN UP AND GET YOUR WELCOME PRESENT TODAY