TREATMENT MENU
Foot Therapy
Chill Ax
A refreshing and invigorating light leg therapy that starts with a minty-citrus iced foot bath, draining massage and a refreshing misting. Good for swollen feet & ankles with fluid retention and a heaty disposition.
Feet Retreat
A warming foot & leg therapy, that starts with a foot soak and wash for weary feet, reflexology, and a warmed oil, leg massage. Good for muscular aches and pains in the lower leg.
Reflexyology
Power up your treatment with this foot fix, using ingham method of reflexology focusing on the zones and lines of the feet and works on the autonomic system enhancing overall health and wellbeing. Stimulates and improves blood circulation, lympatic drainage, relieves stress and tension, helping to control pain.
OTHER TREATMENT MENU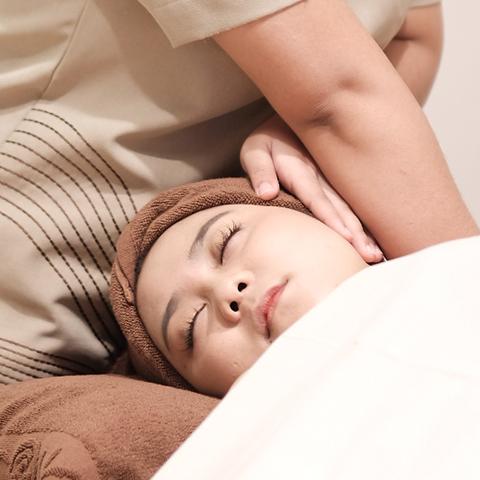 Heart Of The Ocean Facial
Experience our signature Ocean Facial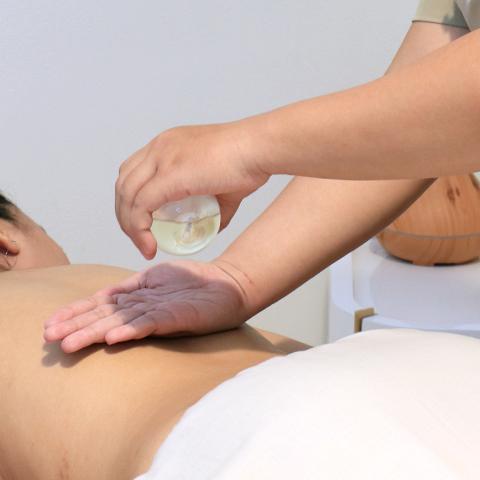 Full Body Wrap
Experience our signature Body Wrap
VIP Suite Bath
Experience our signature VIP Bath
SIGN UP FOR AMAZING OFFERS
SIGN UP AND GET YOUR WELCOME PRESENT TODAY