TREATMENT MENU
Full Body Scrub
Bamboo Breeze Salt Scrub (45 Minutes)
IDR 450.000
With the aroma of bamboo, island spices and a hint of bergamot, this exfoliation is a deep cleanser. The salt removing excess oil, dead skin cells and assisting in detoxification.
Rose Petal Scrub ( 45 Minutes )
IDR 450.000
This luxurious exfoliation blends essential rose oil, rose petals, sugar, honey and oil. With an antioxidant affect, this treatment removes dead skin cells, deeply hydrates, and improves skin elasticity, smoothing, tightening and brightening.
Toraja Coffee Scrub ( 45 Minutes )
IDR 450.000
Increase your ability to focus and uplift your spirit. Caffeine stimulates the nervous system and directly affects skin circulation. Blending extra virgin coconut oil and coffee toraja you will feel refreshed and your skin hydrated.
OTHER TREATMENT MENU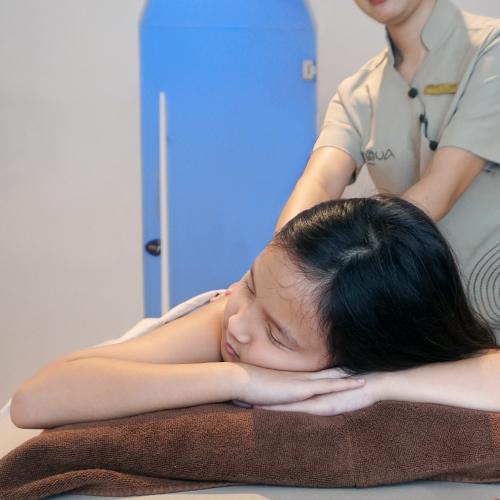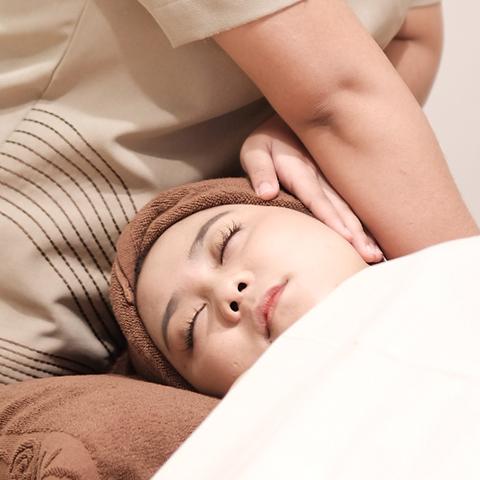 Heart Of The Ocean Facial by thalgo
Experience our signature Ocean Facial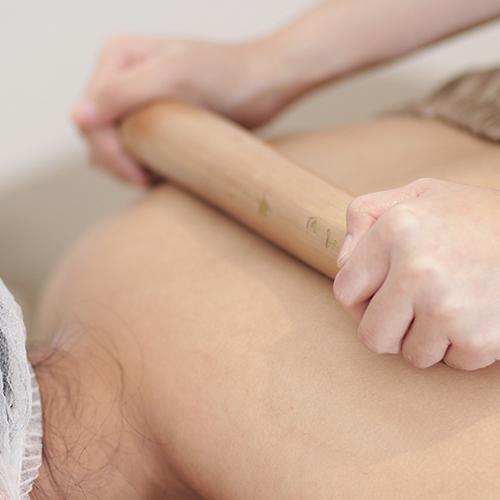 Full Body Massage
Experience our signature body massage
SIGN UP FOR AMAZING OFFERS
SIGN UP AND GET YOUR WELCOME PRESENT TODAY