TREATMENT MENU
Add on
Halotherapy / Salt Room (30 minutes)
IDR 350.000
EXPRESS RELIEVERS
Halotherapy / Salt Room ( 30 Minutes )
IDR 350.000
Perfectly safe for any age from infants to adults. Acqua Spa is able to make an exception to Acquaree kids who may need treatment for bronchitis or breathing issues when accompanied by a parent. Seated within you receive a salt vapor infusion. Relax, read, meditate, sleep.
Express Shoulder & Back Massage ( 30 Minutes )
IDR 350.000
A deeply relieving express recovery oil massage to the shoulders and back. For time-poor urbanites and travelers seeking a quick solution to tired muscles and back tension.
Face Yoga ( 30 Minutes )
IDR 350.000
The acupressure technics that involve on the treatment will help you for skin tightens and accelerates blood circulation. The treatment is also supported by aloe face mask for skin smoother and stay young.
OTHER TREATMENT MENU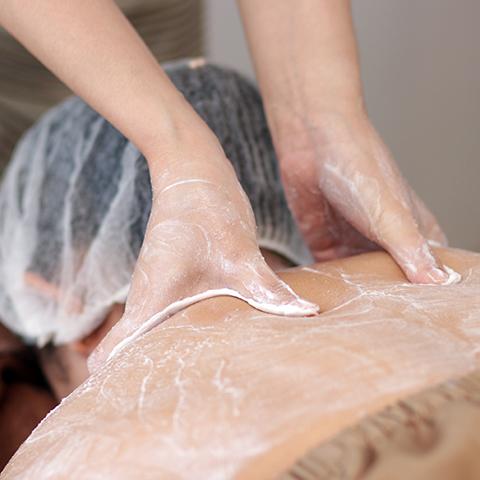 Full Body Scrub
Experience our signature Body Scrub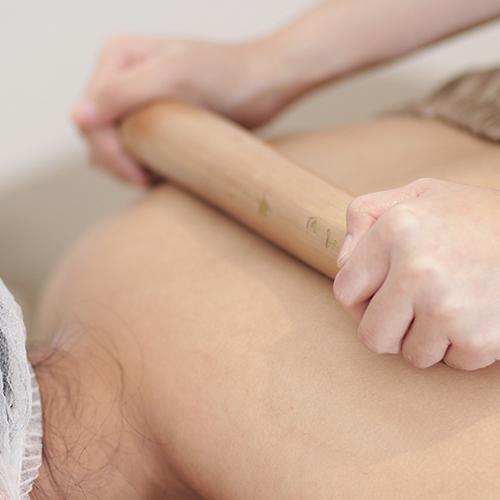 Full Body Massage
Experience our signature body massage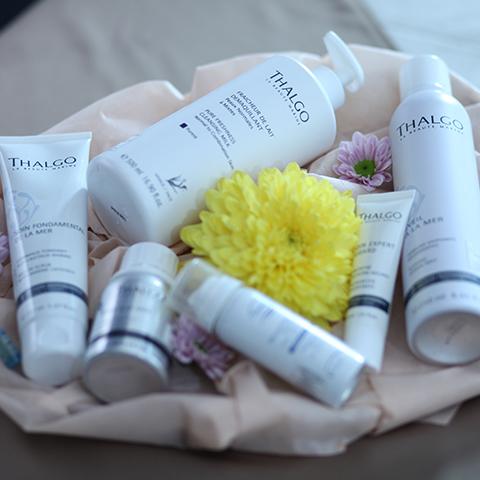 SIGN UP FOR AMAZING OFFERS
SIGN UP AND GET YOUR WELCOME PRESENT TODAY