TREATMENT MENU
Full Body Wrap
Aloe Sun Soother Body Wrap ( 30 Minutes )
IDR 450.000
A great slimming wrap which revitalize and helps to lose excess weight and softens hard cellulite. Great for those with fluid retention and a sluggish system.
Coconut Charcoal Body Wrap ( 30 Minutes )
IDR 500.000
Detoxifying and reinvigorate your skin with this naturally hydrating treatment. This treatment coconut charcoal body wrap features charcoal powder and coconut milk applied to the body to support and glowing the skin.
Energizing Agle Warp by Thalgo(30 Minutes)
IDR 950.000
OTHER TREATMENT MENU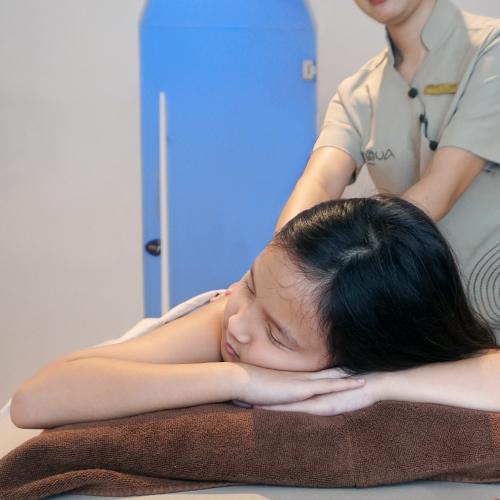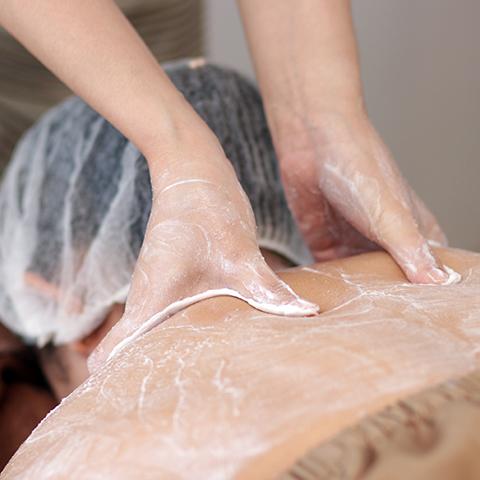 Full Body Scrub
Experience our signature Body Scrub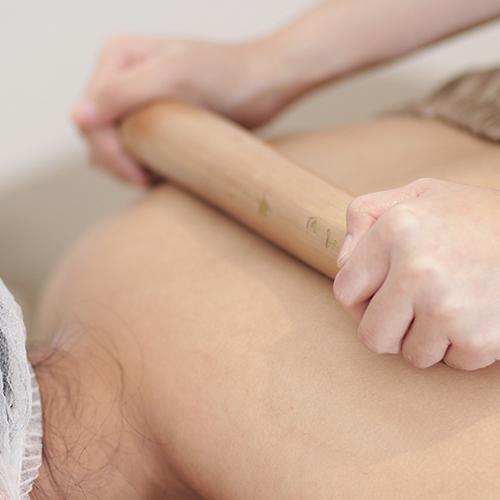 Full Body Massage
Experience our signature body massage
SIGN UP FOR AMAZING OFFERS
SIGN UP AND GET YOUR WELCOME PRESENT TODAY