TREATMENT MENU
Full Body Wrap
Aloe Sun Soother
A healing concoction of fresh aloe vera and cucumber to quell heat from too much sun; suburnt and dry skin.
Energizing Alga Wrap
A great slimming wrap which revitalises and helps to lose excess weight and softens hard cellulite. Great for those with fluid retention and a sluggish system.
Kelapa Hydrator
This unctious envelopment blends extra virgin coconut oil and coconut milk. Very good for dry, dehydrated skin and replacing lost nutrients.
Add Ons
Bright Eyes
This special treatment exclusively for the eyes with Pure Collagen & Hyaluronic eye patch masks, fills fine lines and wrinkles. Rejuvenates and contours the eye area, reduces dark cricles and puffiness. Can be used as an add-on with facial treatments for extra benefit.
Head Shot
A power combo with immediate relief from tension in the neck, shoulders and scalp with slow, deep pressure movements to flush toxins. Lymphatic drainage to the face with acupressure and scalp conditioning with extra virgin coconut oil provides instant recovery.
Express Shoulder & Back Massage
A deeply relieving express recovery oil massage to the shoulders and back. For time-poor urbanites and travellers seeking a quick solution to tired muscles and back tension.
Executive Stress
A massage for constant keyboard & mouse use or from playing racket sports. Firm hand and arm massage.
Respiratory Support
Pre Salt Therapy
An upper body therapy focused on the chest, abdomen and upper back. Using drainage massage techniques and percussion to the chest and back this is a great treatment to accompany your salt room/halotherapy treatment. Very good for sinusitis, bronchitis, colds, flu, chest congestion, sore throats and the effects of pollution.
Halotherapy / Salt Room
The Salt Room is available for single or double use. Perfectly safe for any age from infants to adults, Acqua Spa is able to make an exception to Acquaree kids who may need treatment for bronchitis or breathing issues when accompanied by a parent. Seated within you receive a salt vapor infusion. Relax, read, meditate, sleep. Speak to a receptionist or consultant if you would like to book a package.
OTHER TREATMENT MENU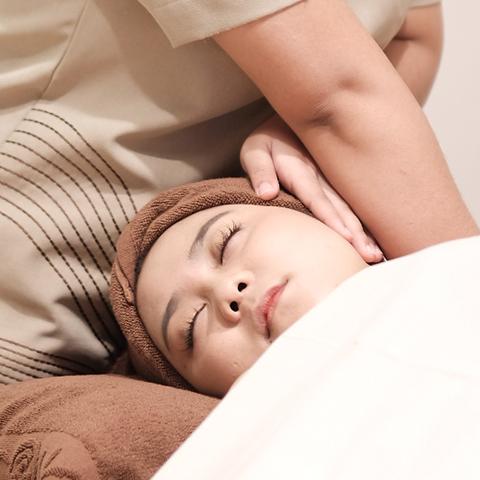 Heart Of The Ocean Facial
Experience our signature Ocean Facial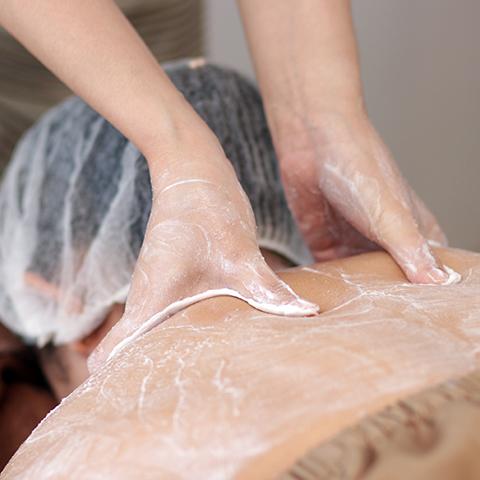 Full Body Scrub
Experience our signature Body Scrub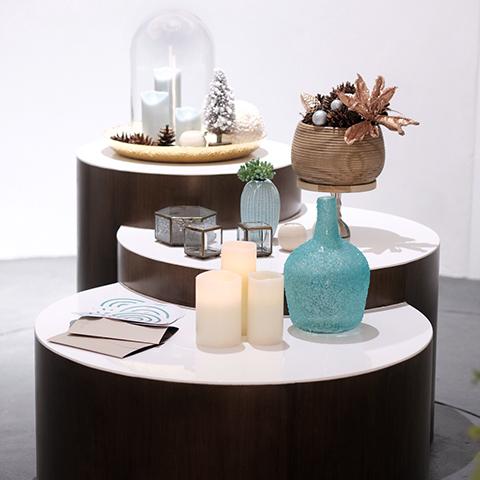 Acqua Spa Retail
Shop for merchandise Acqua Spa Wellness
SIGN UP FOR AMAZING OFFERS
SIGN UP AND GET YOUR WELCOME PRESENT TODAY