TREATMENT MENU
Full Body Massage
Bamboo Breeze signature
Enjoy a taste of Banten using signature oil with tomato leaf, island spices and a hint of bergamot. This is a refreshing and balancing choice with combined techniques of rolling, strectching and toning massage using warm bamboo to restore the body's equilibrium and encourage flow of "Qi". Bamboo represent strength and longevity, the treatment increasing blood circulation and relaxing tired and strained muscles.
Creadle & Expand
A dry massage treatment that loosens the joints with a moblization technique, works on muscular tension with deep acupressure, and provides stretching to the body with breathwork.
In Deep-Deep Tissue Massage
This is a very strong energizing massage treatment that combines the old world of Javanese and Balinese massage with the knowledge and science of the West. Minty Citrus Infusion oil its great for tired muscles, assists in brain health, is cooling and relieves headeaches. .
Slumberland Massage
A very gentle and deeply relaxing massage with Balinese technique, slow movements and long firm cares. This massage is great for jet-lag, insomnia, and encouraging a good nights sleep. Surrender to the ebb and flow of nature, exhale and release all tension.
OTHER TREATMENT MENU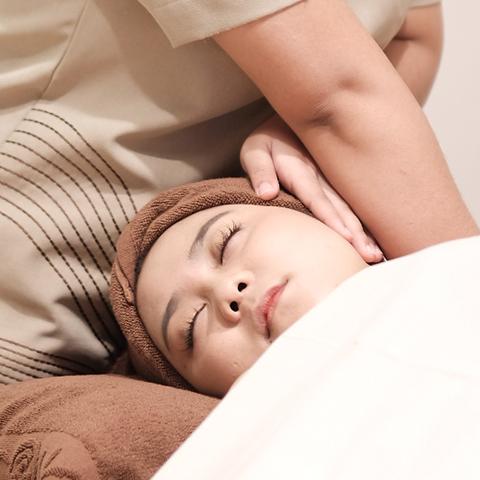 Heart Of The Ocean Facial
Experience our signature Ocean Facial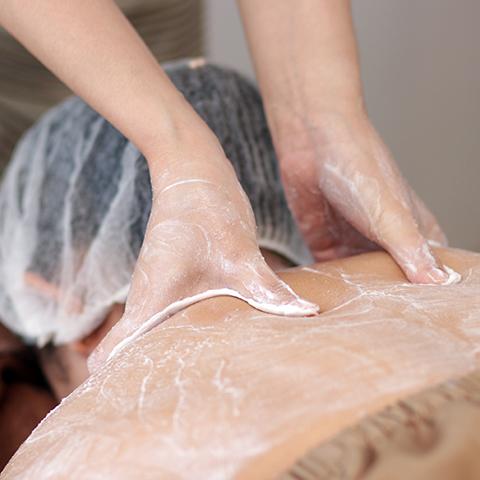 Full Body Scrub
Experience our signature Body Scrub
VIP Suite Bath
Experience our signature VIP Bath
SIGN UP FOR AMAZING OFFERS
SIGN UP AND GET YOUR WELCOME PRESENT TODAY