Acqua Spa offers unique hydro-thermal experiences… after all, "SPA" or salus per aquum means "health through water".
We also provide guests with an authentic cultural Spa Journey that combines, product and service protocols
of the local "Banten" area, of Java and Bali and combines these with Western science and methodologies.
Read More
Spa Facilities Open Daily
The Work Out, Fitness Center and Movement Studio is open from 06:00 – 21:00 daily.
Acqua Spa is open from 09:00 – 23:00 daily with the last booking at 22:00.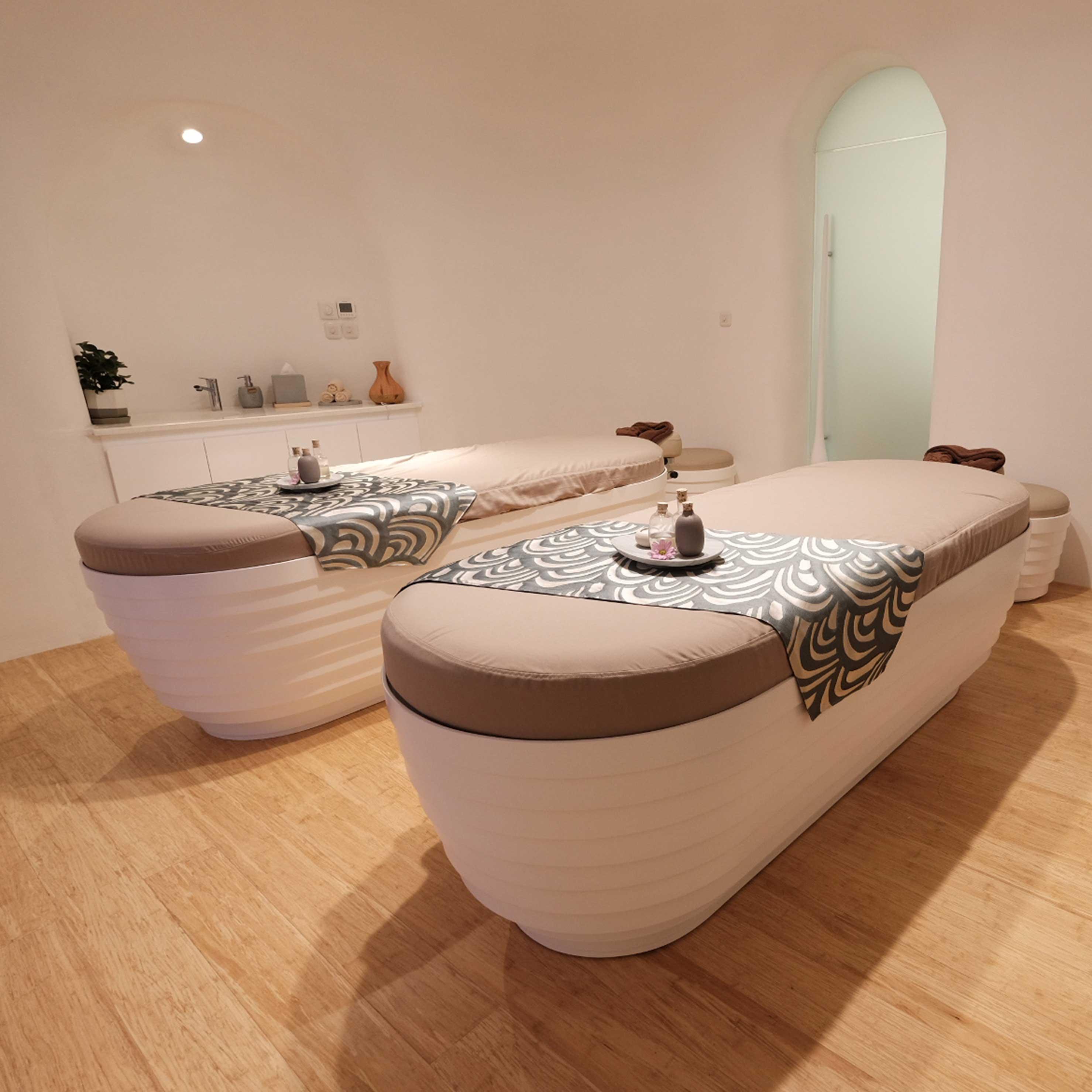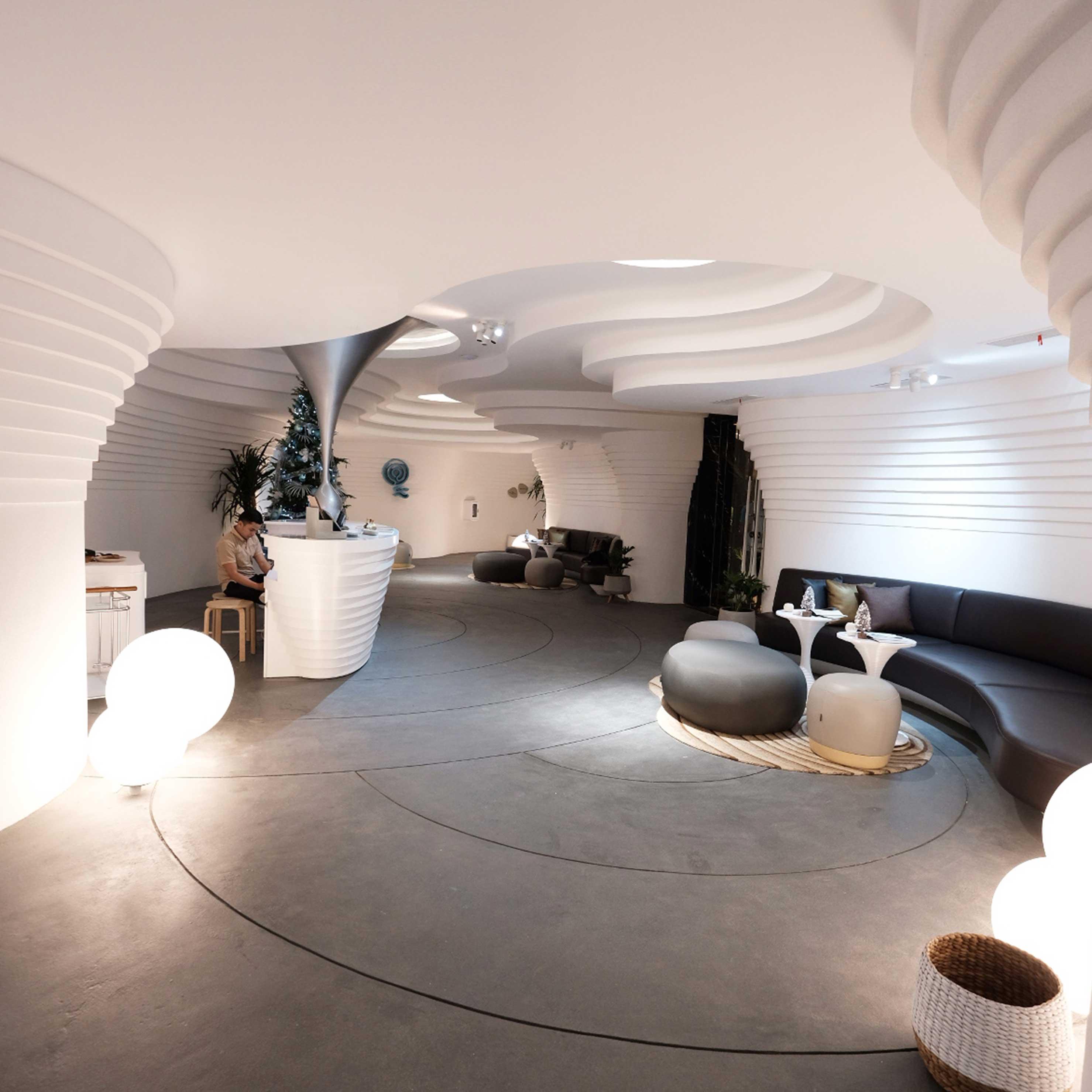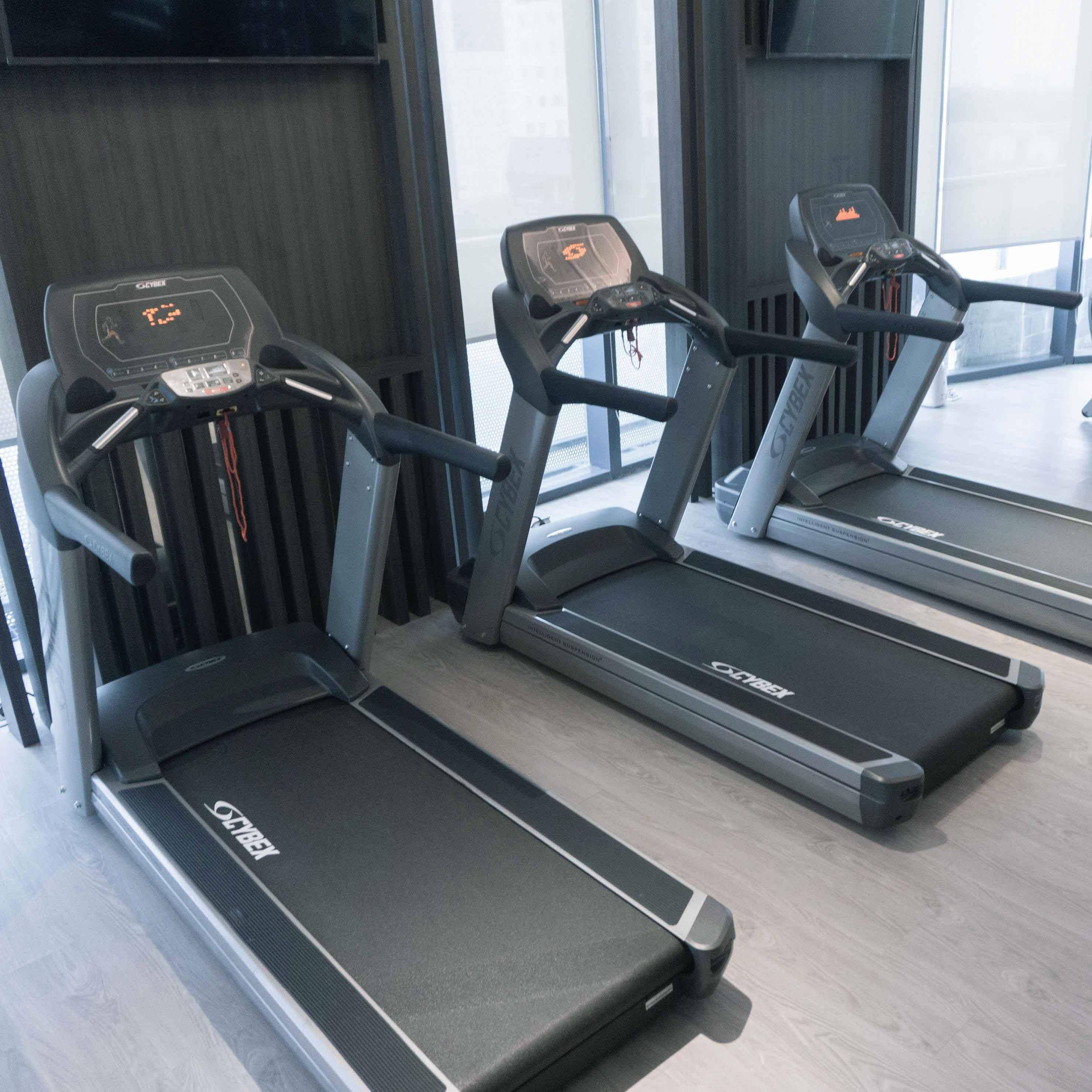 ACQUA TREATMENT
Essential to the balance of well-beings and beauty. Our spa concept brings the ultimate relaxation and therapeutic experience. Inspired by the richness of the localwisdom and natural heritage our treatment revolve around the goodness of coastal resources and mindfull exploration of human mind, body and soul.
SIGN UP FOR AMAZING OFFERS
SIGN UP AND GET YOUR WELCOME PRESENT TODAY
ACQUA SHOP
Our Signature Product are created in order to attain physical-mental wellbeing
Indy Barends - Pembawa Acara
"Berada di Acqua Spa Wellness seperti berada dirumah cita-cita saya, sangat-sangat merasa nyaman berada disini. Be the first untuk menjadi yang pertama mencoba kenyamanan di Acqua Spa Wellness!"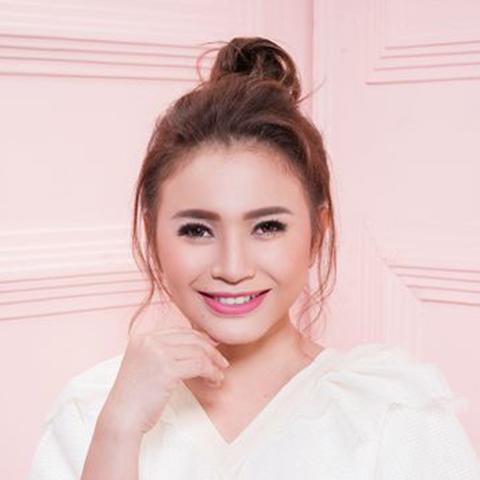 "Dan buat kamu semua yang mau mendapatkan perawatan badan yang enak banget, paling enak di Jakarta. Harus datang ke Acqua Spa Wellness yang ada di hotel JHL Solitaire Gading Serpong. Pokoknya kamu akan dapatin perawatan badan dan kenyamanan ala bintang 5"
Latest News
Our Latest News about Acqua Spa & Wellness at JHL Solitaire Hotel
View All News